WIRE-NET, ANIMAL MESH AND CONCRETE PILLAR CENTRE OF KÓTAJ
THE WIRE FENCE IS THE CHEAPEST FENCE IN THE WORLD. THE THINGS YOU NEED, CAN BE FOUND AT US. AND WHAT IS MOST IMPORTANT: AT THE MANUFACTURER'S PRICE!
Dear Customers!
Considering the many enquiries
we are available by phone between 7.00 AM and 17.00 PM.
Despite this the phones are often busy thus it is reasonable to ask for information by sending an e-mail or place your orders. If you insists on the phone-based discussion, please send us a text message (SMS) having fence in the body and we are calling you as soon as possible.
Thank you for your understanding.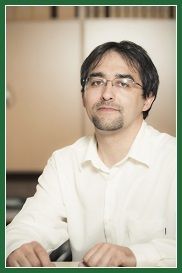 Csaba

Responsibilities:

South Transdanubia leader.
Fence construction, installation
06-30-791-33-03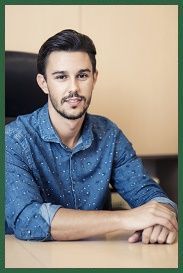 Rudolf

Responsibilities:
Sales, Consulting
06-30-325-82-00
06-30-710-08-30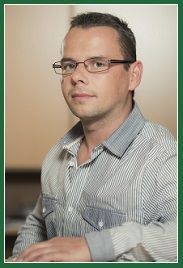 Tibor
Owner,

Executive Director
Responsibilities:
Help in all things, which can not possibly colleagues.

06-30-354-17-07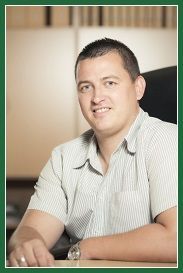 Csaba

Responsibilities:
Leading Shipping, transport organization
06-30-376-74-47
keritesnagyker@gmail.com
KÓTAJ IBRÁNYI UTCA 97.