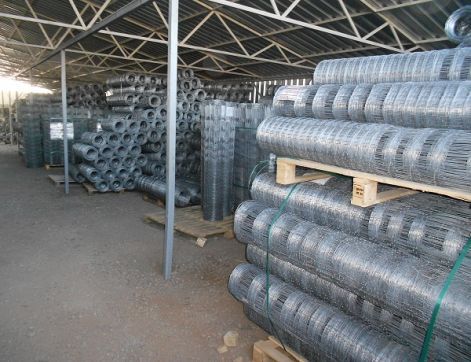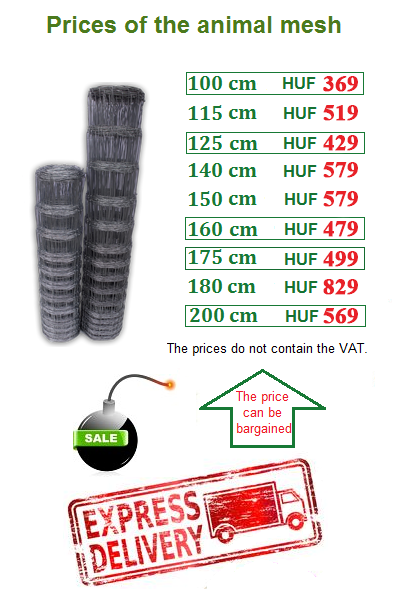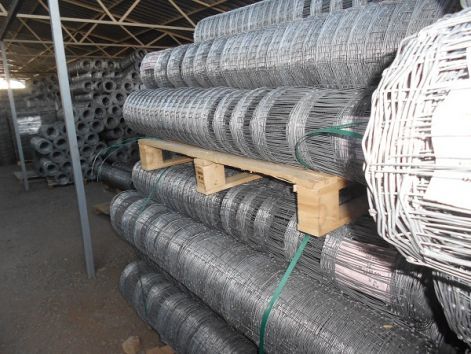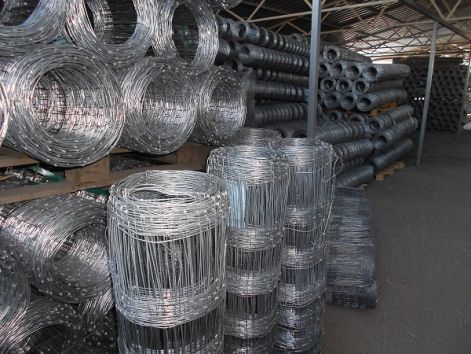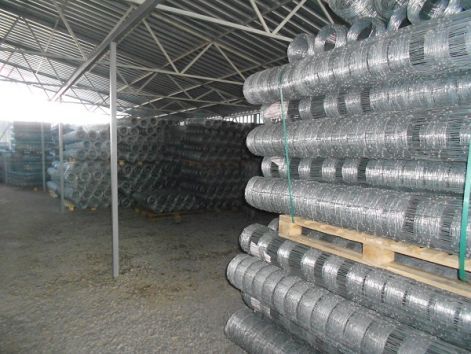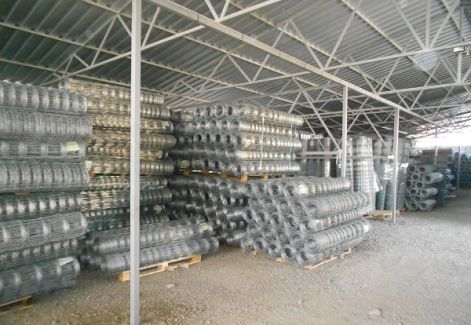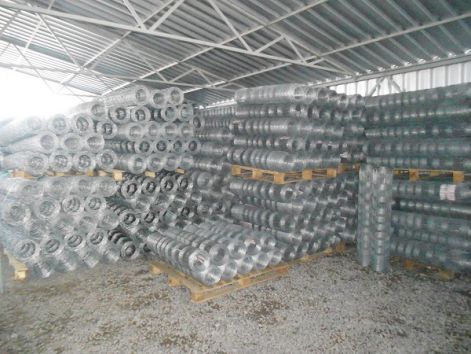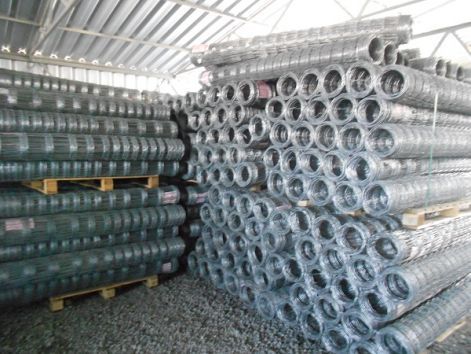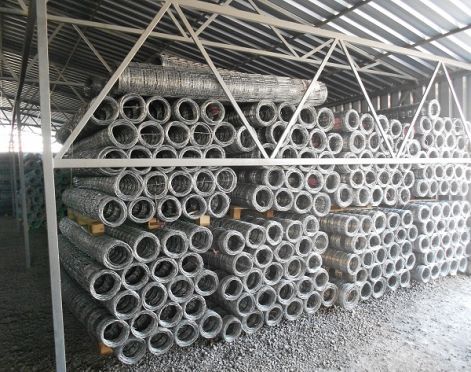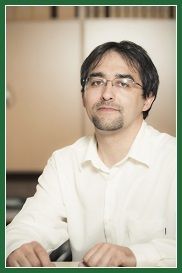 Csaba

Responsibilities:

South Transdanubia leader.
Fence construction, installation
06-30-791-33-03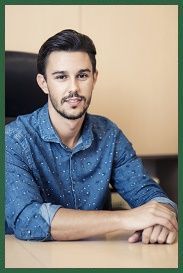 Rudolf

Responsibilities:
Sales, Consulting
06-30-325-82-00
06-30-710-08-30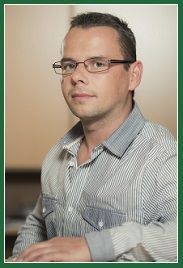 Tibor
Owner,

Executive Director
Responsibilities:
Help in all things, which can not possibly colleagues.

06-30-354-17-07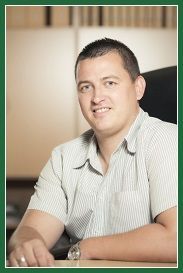 Csaba

Responsibilities:
Leading Shipping, transport organization
06-30-376-74-47
keritesnagyker@gmail.com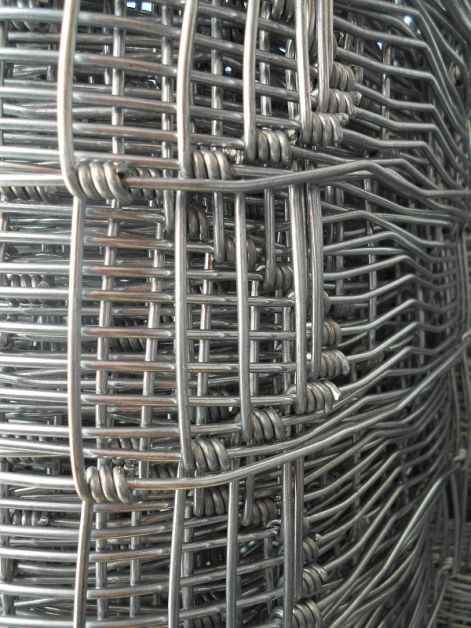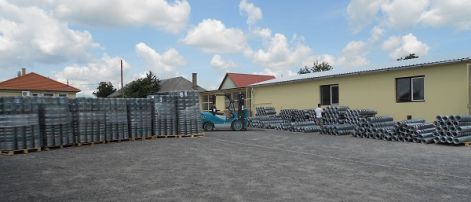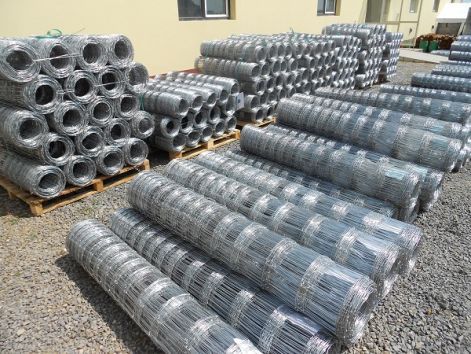 The animal net
is used mostly for the delimitation of forests, pastures, forestry and hunting areas, but it
be used along highways, too. It can be relocated several times, it is adjusting to the unlevelled ground.
It is enduring the weather and the terrain conditions, they have a long shelf-life. The base material is
galvanised soft wire whose tensile strength is 450-650 N/m2.
The wire distributed by us is made from hot-dip galvanised wire, through knotting, machine-made
spinning. As accordingly the net is flexible. The variable heights of the animal net are provided by the
varying grid-dimensions with which the most economical solution can be chosen according to the
usage purpose. The bottom and the top wire are thicker, in this way there is no need for a separate
tensioning wire. There is a thicker spinning at the bottom, impeding the penetration of the small
animals and rodents. The length of a coil is 50 meters.
The stock has products in 4 thicknesses

1,6/2 mm, 1,8/2,2 mm, 2,0/2,8 mm, 2,2/3,1mm

and 10 heights.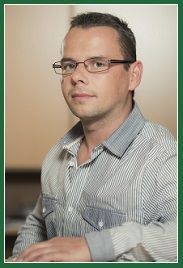 For further information
please call my cellular. The number is: +36-30-354-17-07



Sincerely: Tibor Szunyogh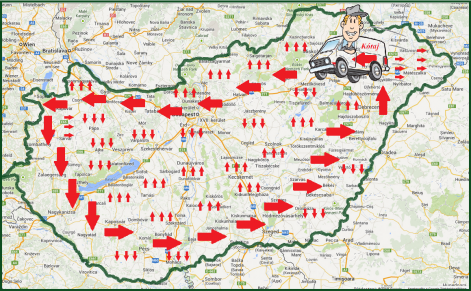 We launched our circular route!
We are launching the circular line for those who are buying 2-3 only or even 10-20 coils of wire-net, fence panel and other accessories. This quantity is not enough for a truck because of the high transportation costs.
Thus we thought we are collecting 10-15 orders from any point of the country and we are delivering your orders to your house at cost-price. We are launching this line every week.
In practice we are collecting let's say 15 orders of 100 kg each. With these 15 orders there is a small truck of 1.5 tonne going round the country, and it can deliver the orders at various places.
Let's suppose: altogether it travels 1000 km. The total cost of this consignment is ~ HUF 75,000 (fuel, highway fee, salary of the driver)
We are dividing this HUF 75,000 by 15 (in case of 15 orders). In this way the cost of one order and the related delivery is HUF 5,000. (this is how we can deliver the goods from Nyíregyháza to Nagykanizsa for HUF 5,000),
This is just an example for a quantity of 100 kg.
Of course the fee of transportation can vary depending on the weight of the ordered merchandise.
We are always giving the concrete delivery fees for the orders.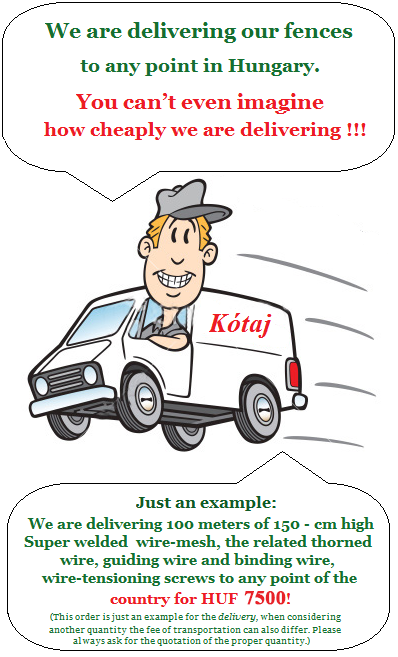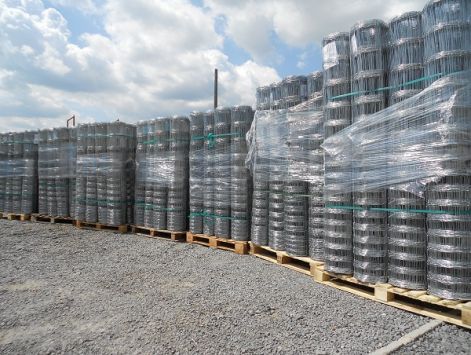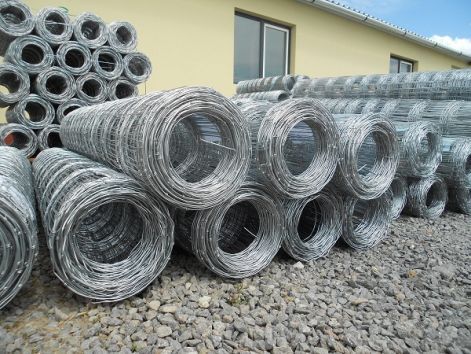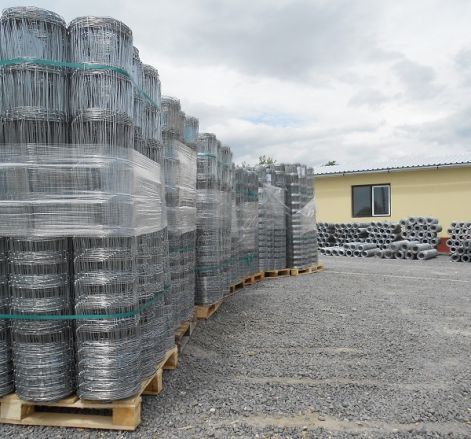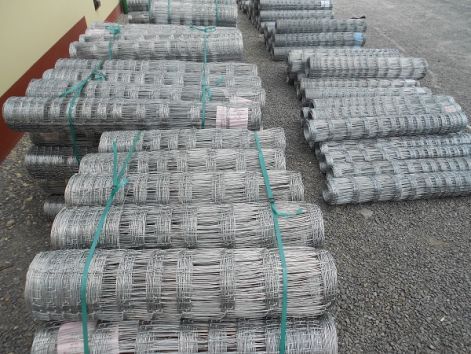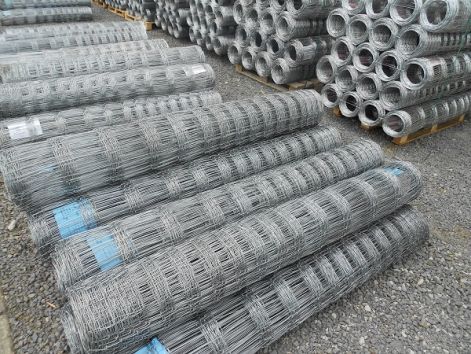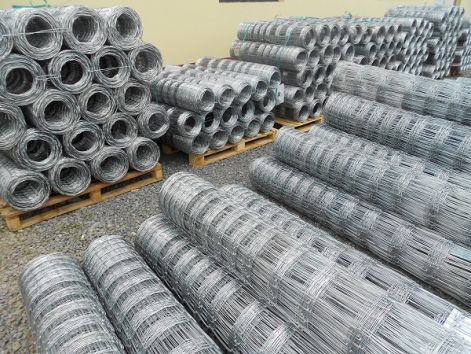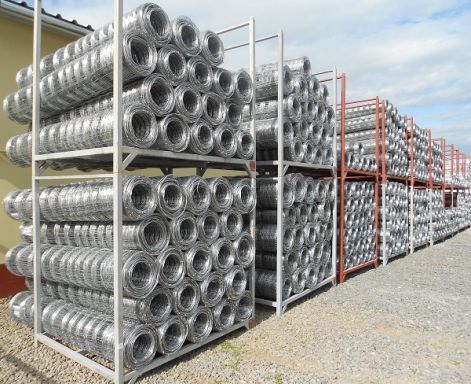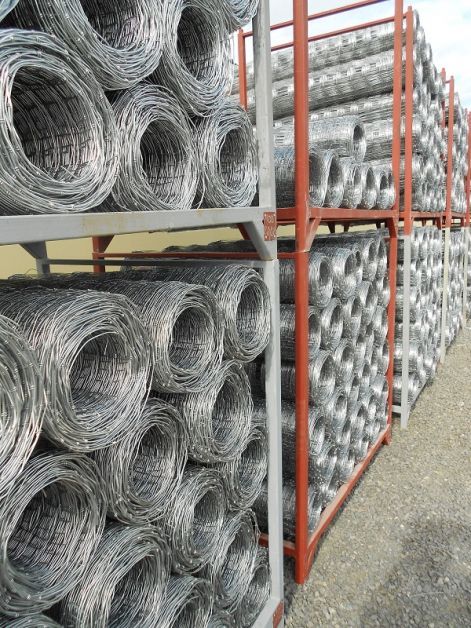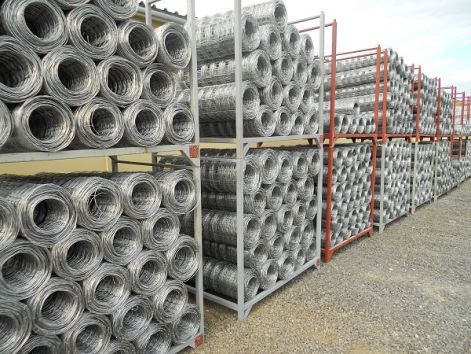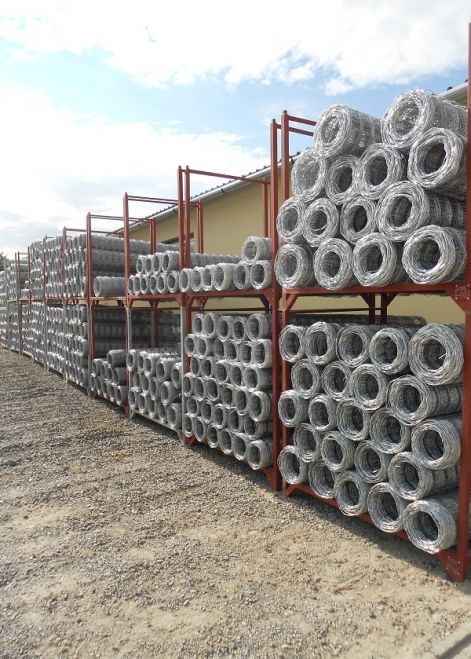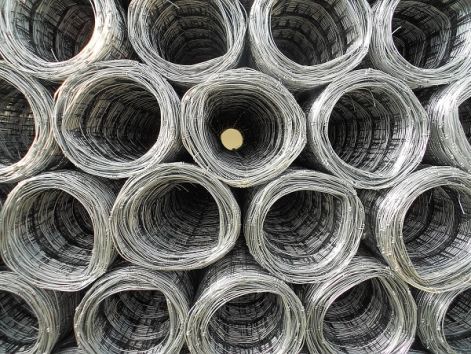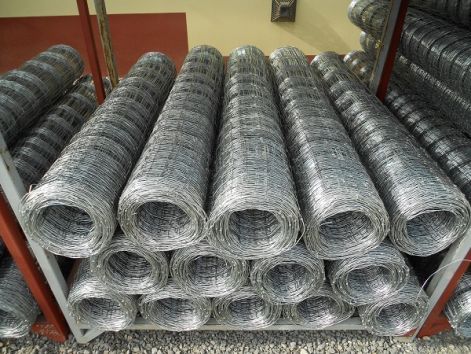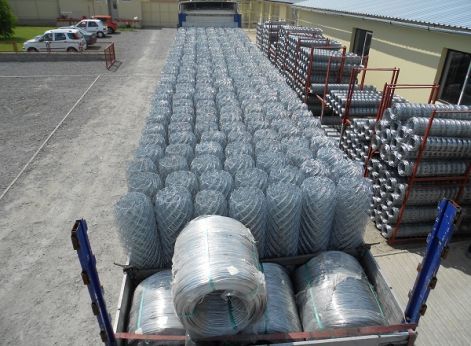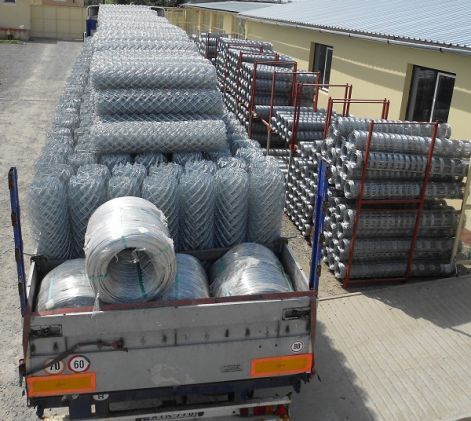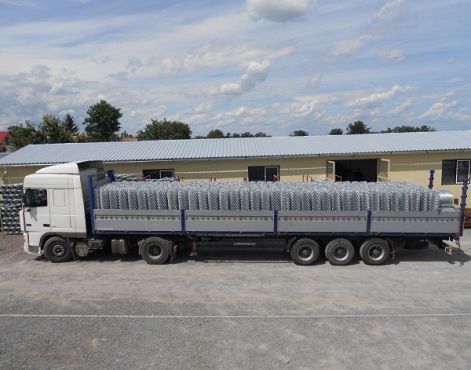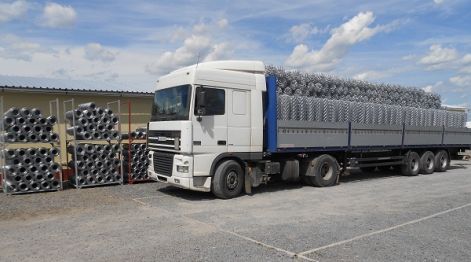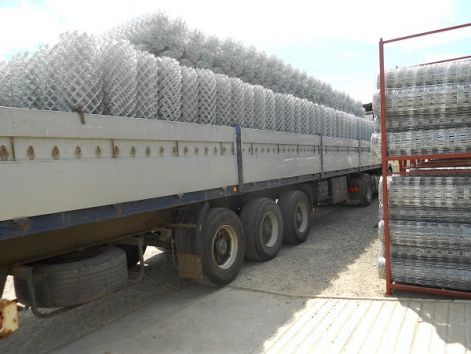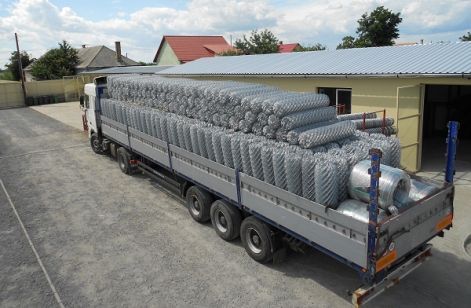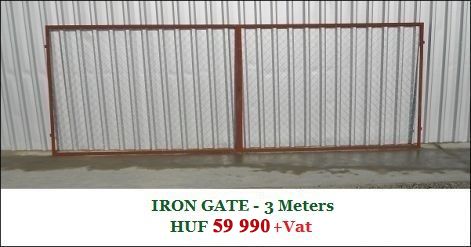 You can pay in Euro!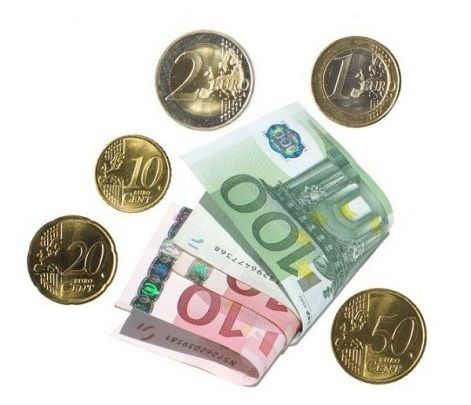 KÓTAJ IBRÁNYI UTCA 97.

keritesnagyker@gmail.com