WIRE-NET, ANIMAL MESH AND CONCRETE PILLAR CENTRE OF KÓTAJ
THE WIRE FENCE IS THE CHEAPEST FENCE IN THE WORLD. THE THINGS YOU NEED, CAN BE FOUND AT US. AND WHAT IS MOST IMPORTANT: AT THE MANUFACTURER'S PRICE!
We are manufacturing grape pillars, too
Up to 1.5-3 meters
In any dimension and with any hole distribution!
Draw a pillar, mark the hole distribution and dimensions.
Send us a fax or an e-mail and we are manufacturing it.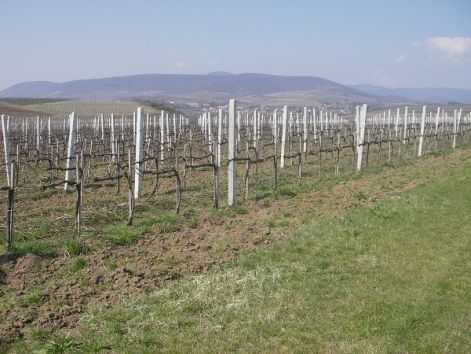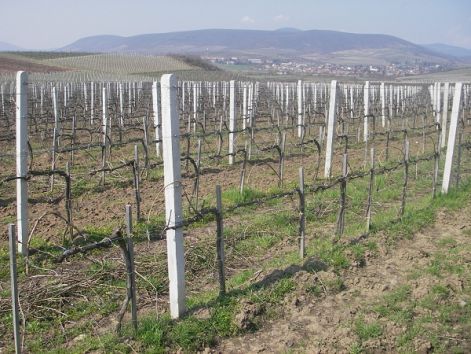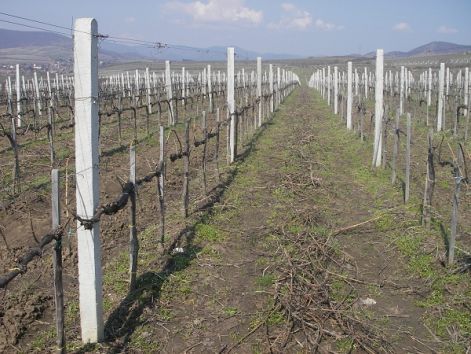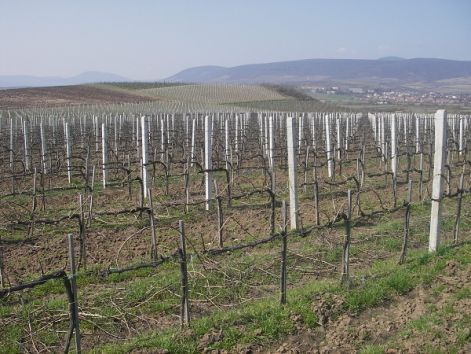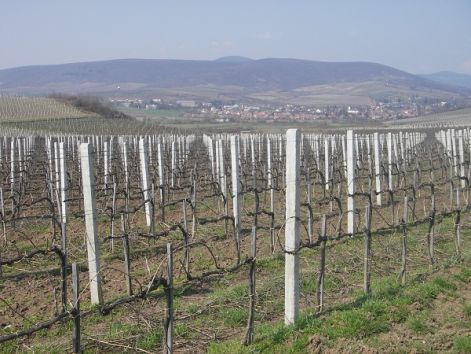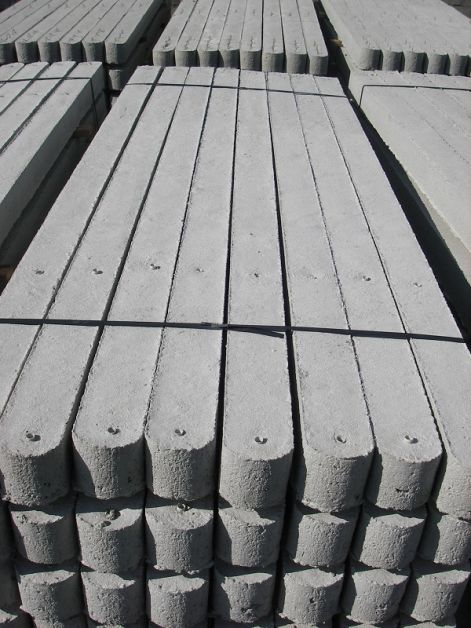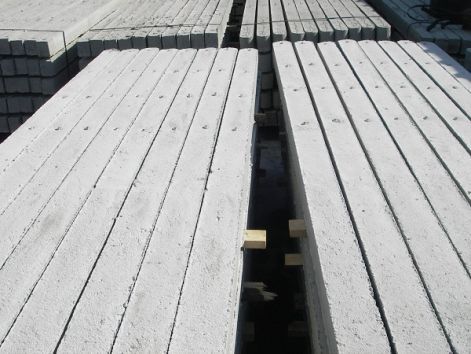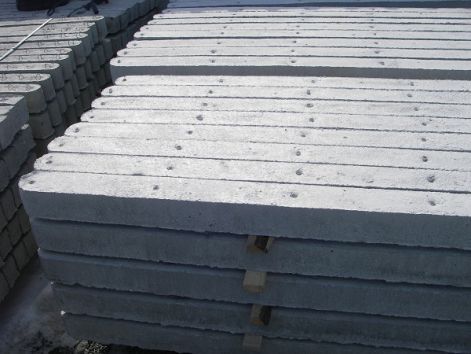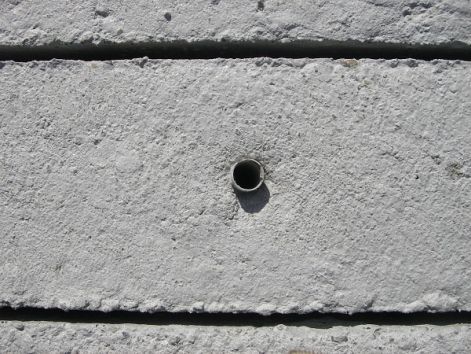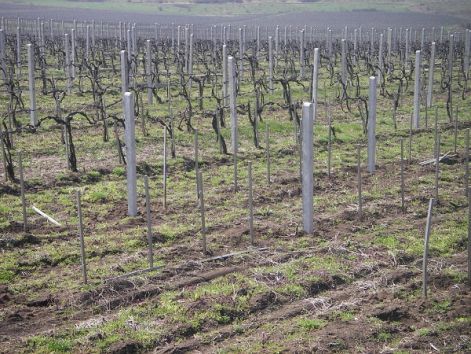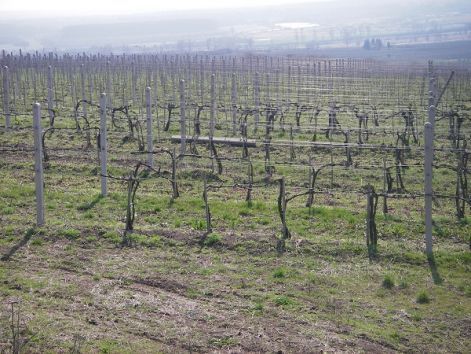 KÓTAJ IBRÁNYI UTCA 97.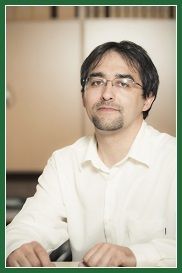 Csaba
Responsibilities:
South Transdanubia leader.
Fence construction, installation
06-30-791-33-03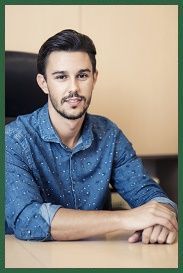 Rudolf
Responsibilities:
Sales, Consulting
06-30-325-82-00
06-30-710-08-30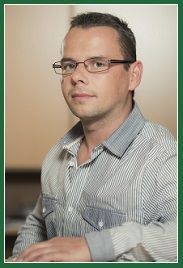 Tibor
Owner,
Executive Director
Responsibilities:
Help in all things, which can not possibly colleagues.
06-30-354-17-07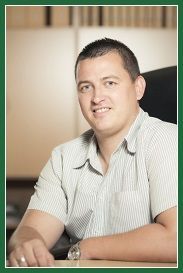 Csaba
Responsibilities:
Leading Shipping, transport organization
06-30-376-74-47
keritesnagyker@gmail.com
KÓTAJ IBRÁNYI UTCA 97.

Oldal: GRAPE PILLAR or GRAPE STAKE
WIRE-NET, ANIMAL MESH AND CONCRETE PILLAR CENTRE OF KÓTAJ - © 2008 - 2018 - fence.hupont.hu