WIRE-NET, ANIMAL MESH AND CONCRETE PILLAR CENTRE OF KÓTAJ
THE WIRE FENCE IS THE CHEAPEST FENCE IN THE WORLD. THE THINGS YOU NEED, CAN BE FOUND AT US. AND WHAT IS MOST IMPORTANT: AT THE MANUFACTURER'S PRICE!
The wire-mesh with plastic in a wide assortment:
gold, silver, blue, light or dark green, yellow,
smurfs, or purple
we can make in any colour!
(In the warehouse there is galvanised and dark green
version only!)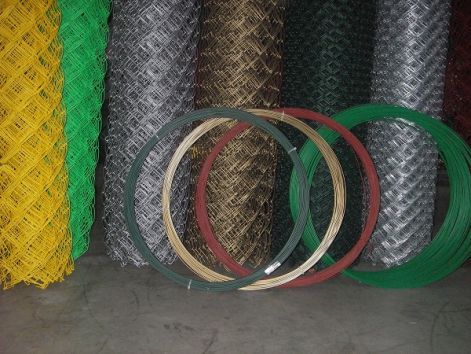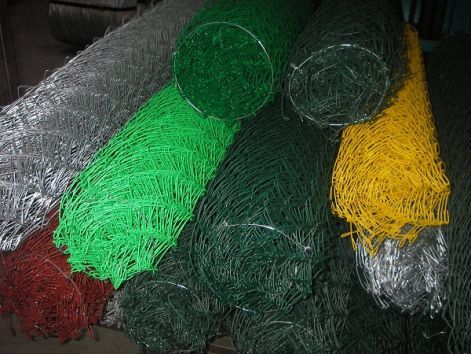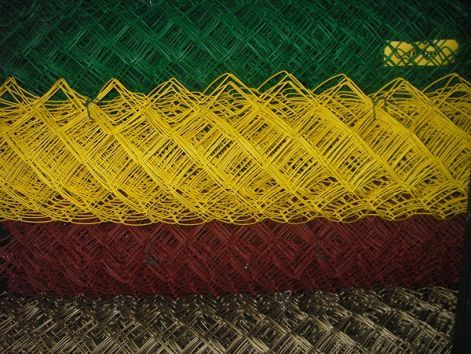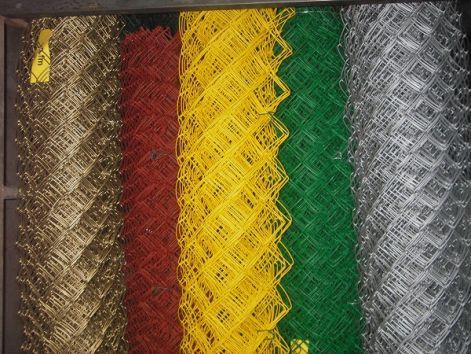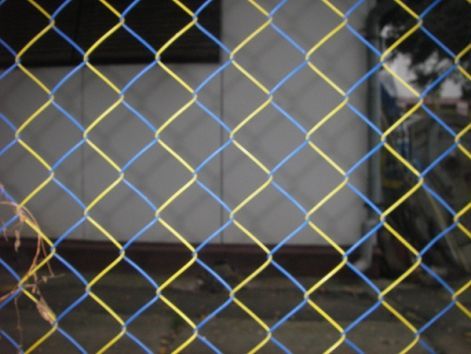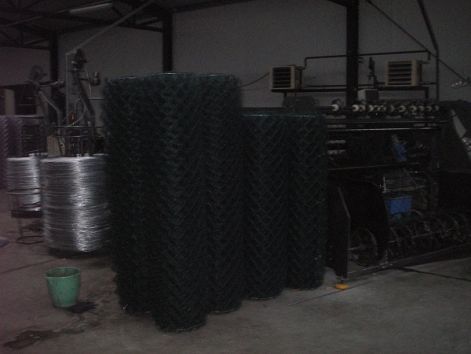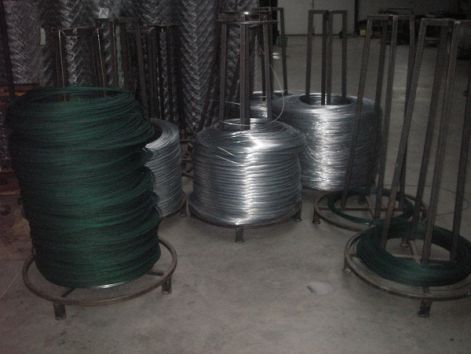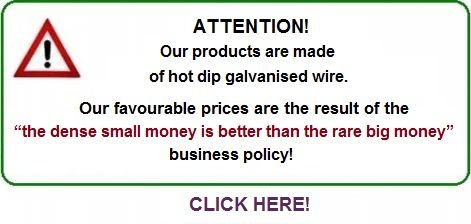 Oldal: WIRE FENCE WITH PLASTIC
WIRE-NET, ANIMAL MESH AND CONCRETE PILLAR CENTRE OF KÓTAJ - © 2008 - 2018 - fence.hupont.hu