WIRE-NET, ANIMAL MESH AND CONCRETE PILLAR CENTRE OF KÓTAJ
THE WIRE FENCE IS THE CHEAPEST FENCE IN THE WORLD. THE THINGS YOU NEED, CAN BE FOUND AT US. AND WHAT IS MOST IMPORTANT: AT THE MANUFACTURER'S PRICE!
The animal net
is used mostly for the delimitation of forests, pastures, forestry and hunting areas, but it be used along highways, too.
We are recommending the wire-mesh for family houses, weekend gardens and orchards.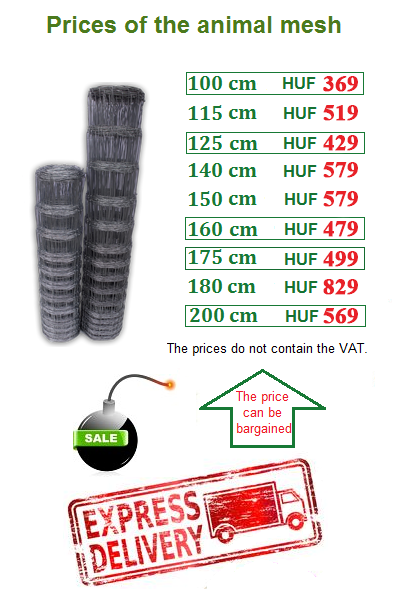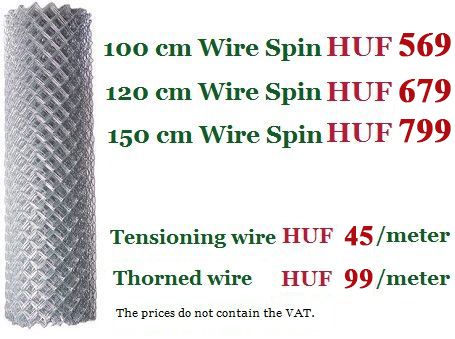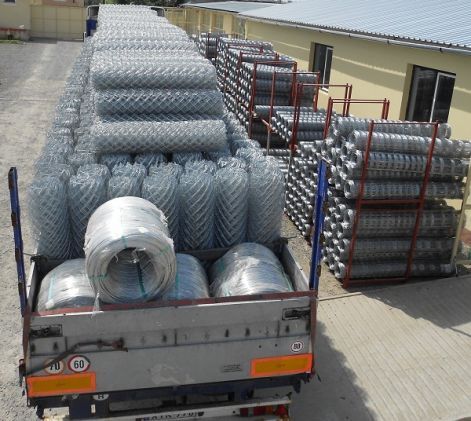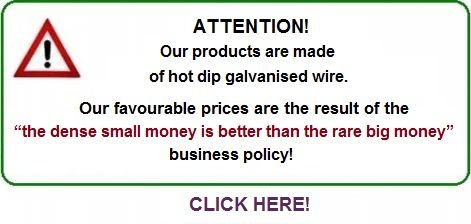 Oldal: ANIMAL NET OR WIRE MESH?
WIRE-NET, ANIMAL MESH AND CONCRETE PILLAR CENTRE OF KÓTAJ - © 2008 - 2018 - fence.hupont.hu