WIRE-NET, ANIMAL MESH AND CONCRETE PILLAR CENTRE OF KÓTAJ
THE WIRE FENCE IS THE CHEAPEST FENCE IN THE WORLD. THE THINGS YOU NEED, CAN BE FOUND AT US. AND WHAT IS MOST IMPORTANT: AT THE MANUFACTURER'S PRICE!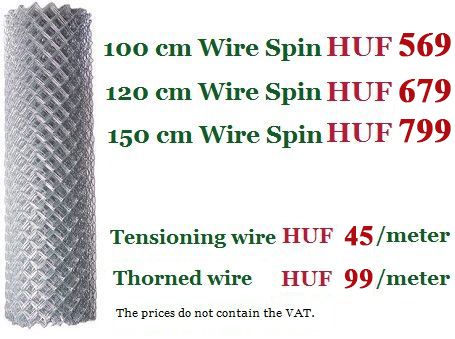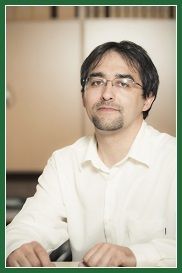 Csaba
Responsibilities:
South Transdanubia leader.
Fence construction, installation
06-30-791-33-03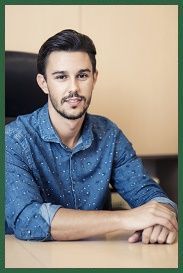 Rudolf
Responsibilities:
Sales, Consulting
06-30-325-82-00
06-30-710-08-30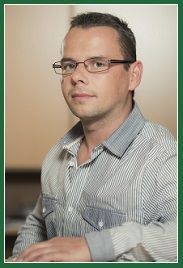 Tibor
Owner,
Executive Director
Responsibilities:
Help in all things, which can not possibly colleagues.
06-30-354-17-07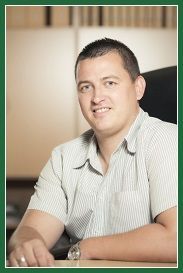 Csaba
Responsibilities:
Leading Shipping, transport organization
06-30-376-74-47
keritesnagyker@gmail.com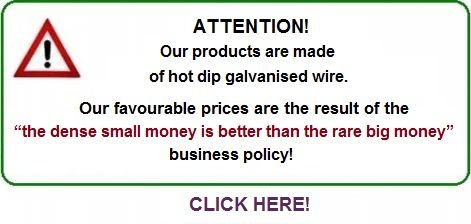 We can create galvanised wire mesh with various hole dimensions and with any height but the stock contains only the general sizes.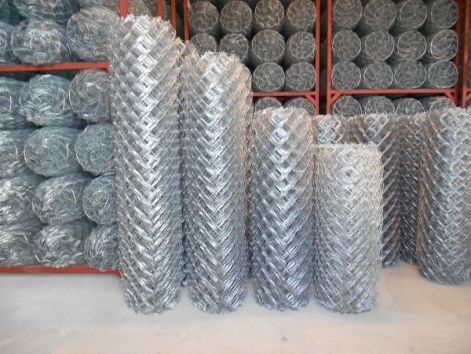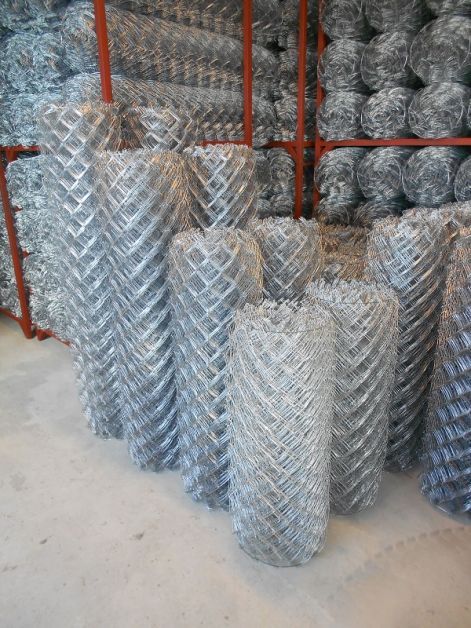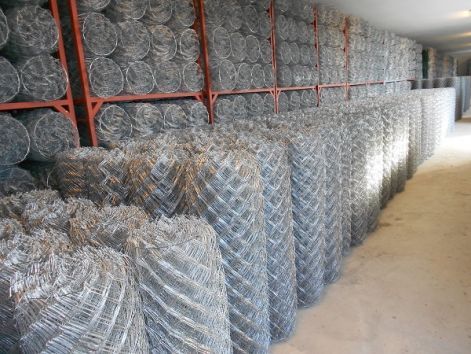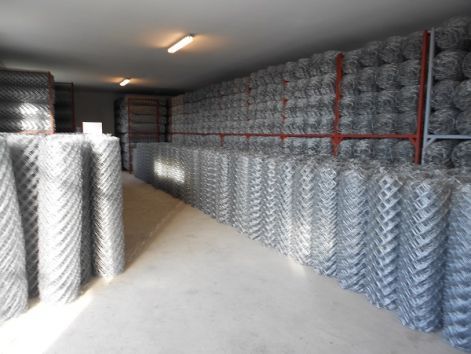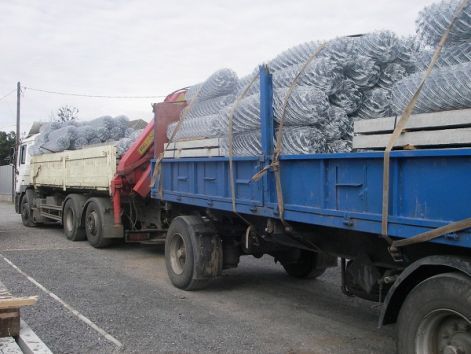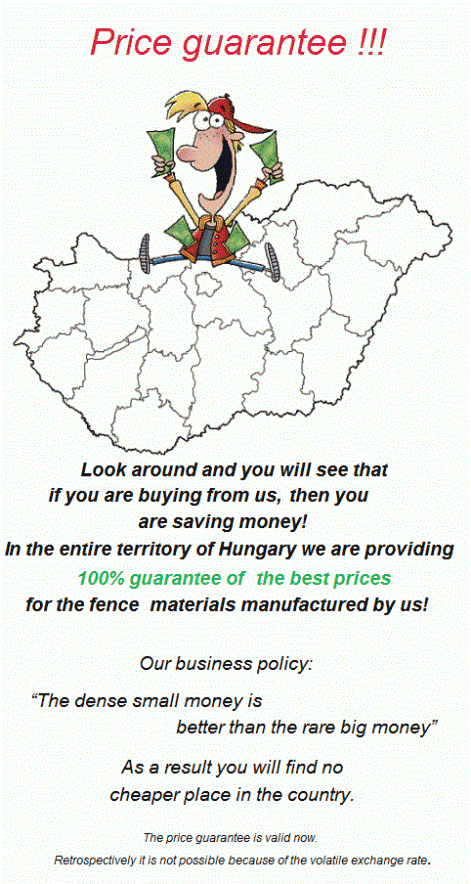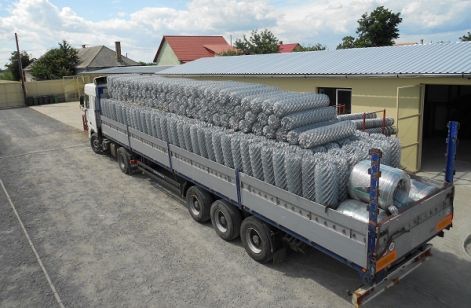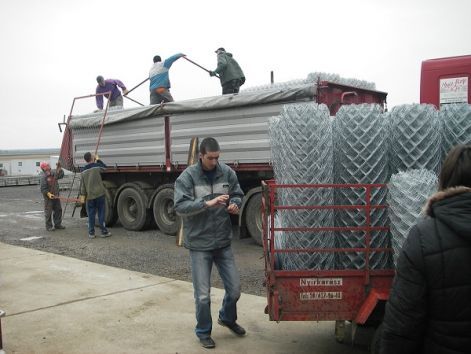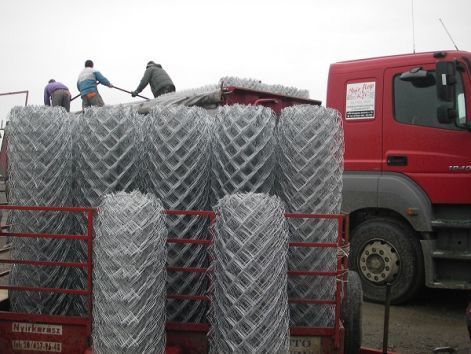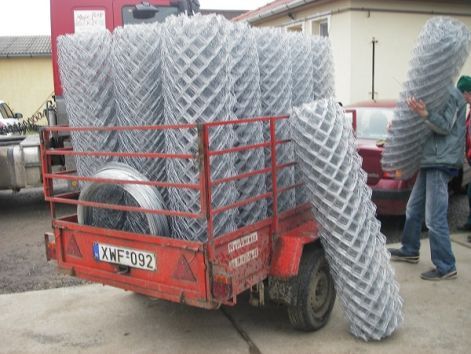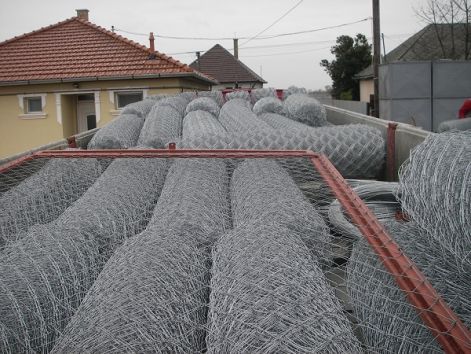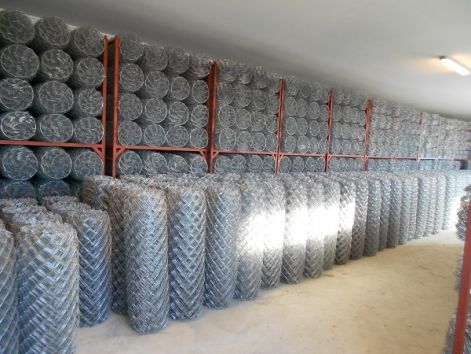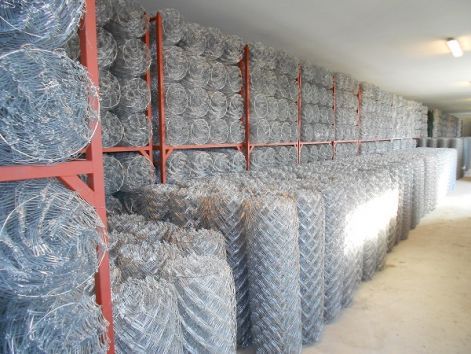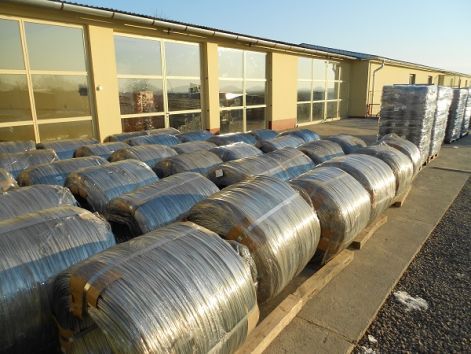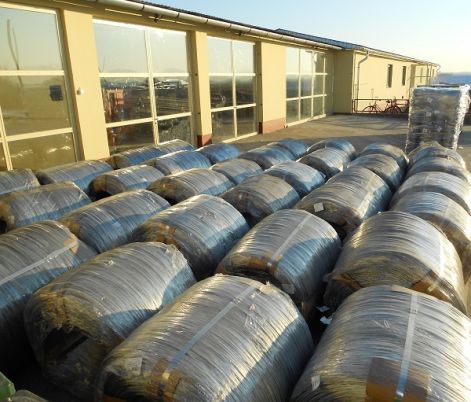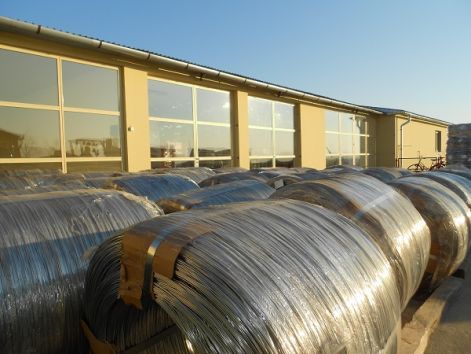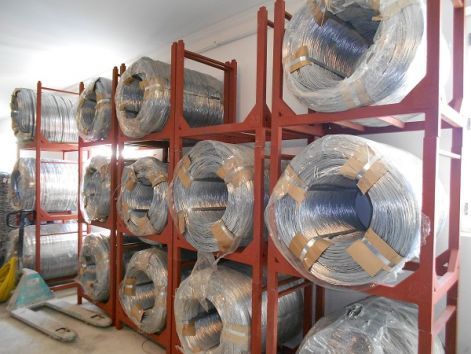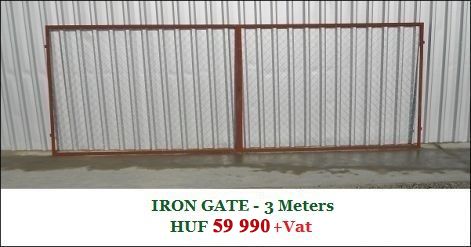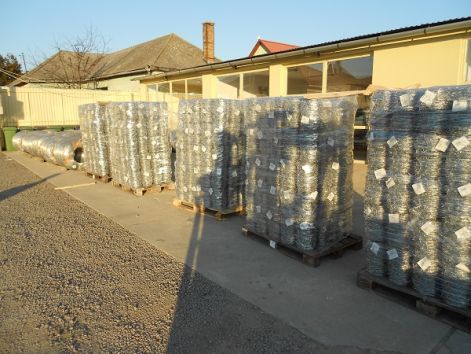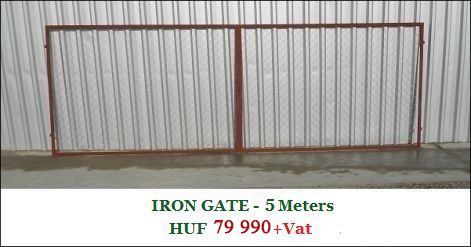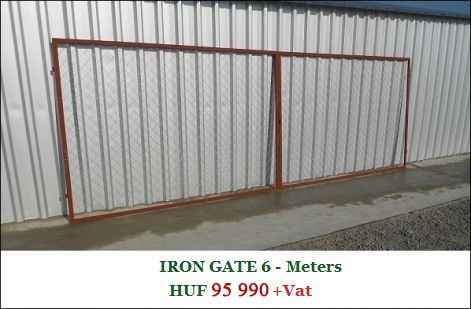 The prices are wholesale prices but we can serve private individuals, too. The minimum purchasing value needs to reach HUF 30,000!