WIRE-NET, ANIMAL MESH AND CONCRETE PILLAR CENTRE OF KÓTAJ
THE WIRE FENCE IS THE CHEAPEST FENCE IN THE WORLD. THE THINGS YOU NEED, CAN BE FOUND AT US. AND WHAT IS MOST IMPORTANT: AT THE MANUFACTURER'S PRICE!
Dear Visitor!

With the creation of the worldwide there are new possibilities of getting in and keeping contact with others,

- We can get informed

- We can make friends

- We can get to know each other

- We can do shopping in web shops

-We can establish business relations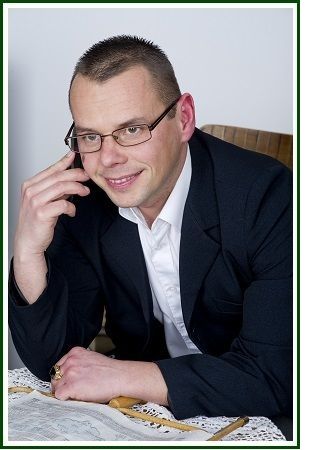 Making use of the possibilities provided by the Internet I am welcoming you at the Kótaji wire-making and concrete centre website established with the

objective to introduce our company to everybody. We also aim at providing useful information

to those who intend to build a fence or would like to sell these materials. If they are building a

fence, we help in presenting the related steps and the calculation of the required materials.

With the website we would like to ease the choosing and purchasing between the products and

simplifying for everybody the access to the information.

We hope that our products and services and (the nationwide price guarantees) raise your

attention, and maybe intend to contact us in person, get to know our site and the things we are

proud of. We hope that the pleased customers are spreading our goodwill, they leave with

good experience and think back to our company and the small settlement.

Looking forward to meeting you!

Have a good browsing and pleasant shopping!

Respectfully: Tibor Szunyogh

Wire-spinning and concrete plant of Kótaj
KÓTAJ IBRÁNYI UTCA 97.

keritesnagyker@gmail.com

Phone numbers:

+36-30-354-17-07



+36-30-325-82-00



+36-30-791-33-03



+36-30-710-08-30

Oldal: INTRODUCTION
WIRE-NET, ANIMAL MESH AND CONCRETE PILLAR CENTRE OF KÓTAJ - © 2008 - 2019 - fence.hupont.hu