WIRE-NET, ANIMAL MESH AND CONCRETE PILLAR CENTRE OF KÓTAJ
THE WIRE FENCE IS THE CHEAPEST FENCE IN THE WORLD. THE THINGS YOU NEED, CAN BE FOUND AT US. AND WHAT IS MOST IMPORTANT: AT THE MANUFACTURER'S PRICE!
WE ARE USING RIBBED CONCRETE STEEL FOR OUR PILLARS !!!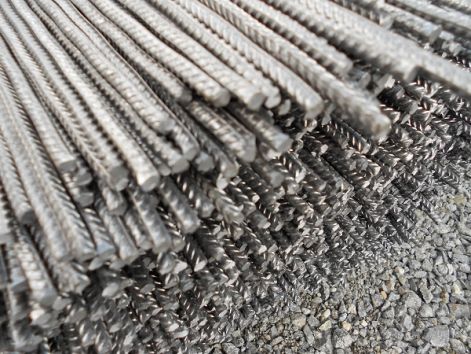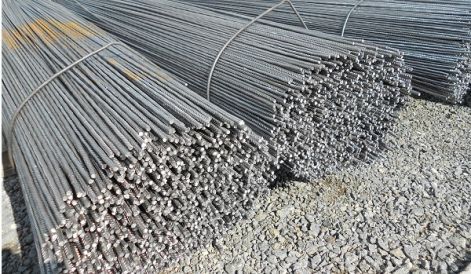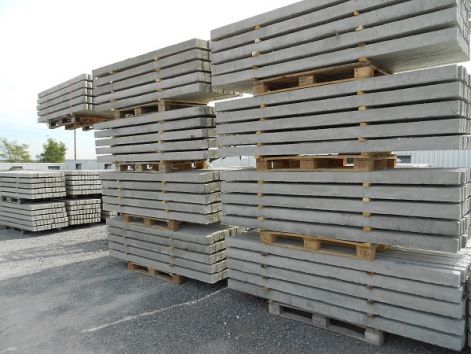 There is a weight of 8 ton on the bottom pallets!!
Oldal: WE ARE PUTTING CONCRETE STEEL INTO OUR PILLARS
WIRE-NET, ANIMAL MESH AND CONCRETE PILLAR CENTRE OF KÓTAJ - © 2008 - 2018 - fence.hupont.hu