WIRE-NET, ANIMAL MESH AND CONCRETE PILLAR CENTRE OF KÓTAJ
THE WIRE FENCE IS THE CHEAPEST FENCE IN THE WORLD. THE THINGS YOU NEED, CAN BE FOUND AT US. AND WHAT IS MOST IMPORTANT: AT THE MANUFACTURER'S PRICE!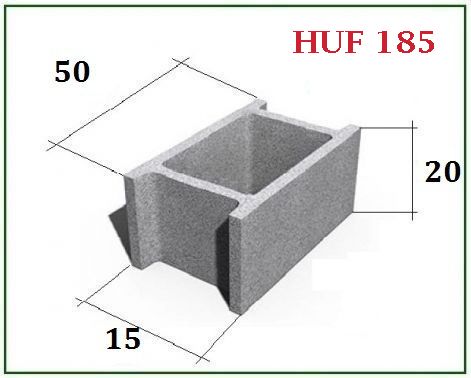 The "ZSALUKŐ" (FORM-STONE) is a pre-fabricated concrete element which is hollow inside, and can hold the concrete poured in without the traditional formwork.
It can be applied in a wide range when constructing:
fences
cellars
supporting walls
pools
garages
water meter shafts
sewage water shafts
it is practical regarding the walls, agricultural-industrial warehouses, facilities, since in this way there is no need for the formwork, thus a lot of time and money can be saved.
We are manufacturing in 4 sizes:
15x50x20
20x50x20
30x50x20
30x30x20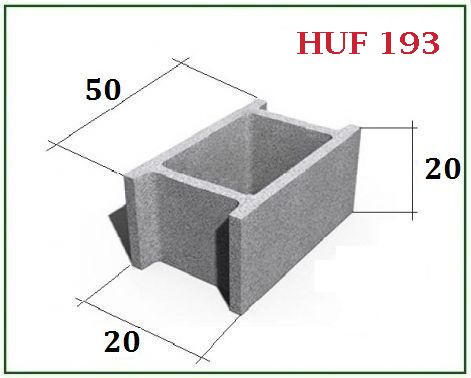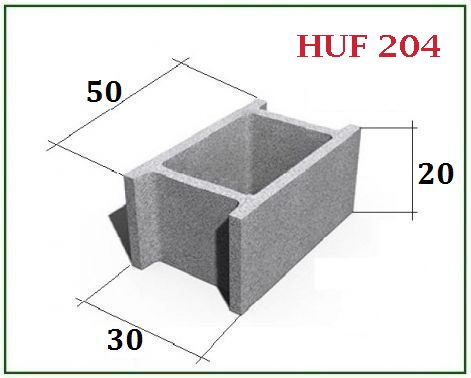 Call us and we might agree on even more favourable prices. If required we can deliver the goods cheaply to the destination!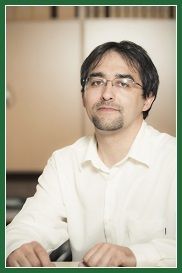 Csaba

Responsibilities:

South Transdanubia leader.
Fence construction, installation
06-30-791-33-03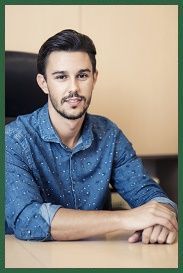 Rudolf

Responsibilities:
Sales, Consulting
06-30-325-82-00
06-30-710-08-30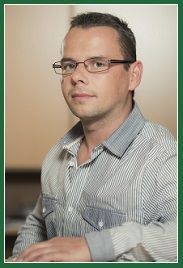 Tibor
Owner,

Executive Director
Responsibilities:
Help in all things, which can not possibly colleagues.

06-30-354-17-07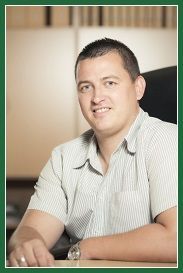 Csaba

Responsibilities:
Leading Shipping, transport organization
06-30-376-74-47
keritesnagyker@gmail.com
The prices are wholesale prices but we can serve private individuals, too.
The minimum purchasing value needs
to reach HUF 30,000!
Oldal: FORM-STONE (CELLAR-WALLING FORMWORK ELEMENT)
WIRE-NET, ANIMAL MESH AND CONCRETE PILLAR CENTRE OF KÓTAJ - © 2008 - 2019 - fence.hupont.hu